Thang Long Maritime is pleased to announce the completion of a purchase a 13,000 DWT chemical & oil carrier.
On March 1, 2021, PVTrans Vung Tau (Thang Long Maritime) – a subsidiary of PetroVietnam Transportation Corporation (PVTrans) has completed the reception of the vessel PVT DAWN.
PVT DAWN was built in 2009 in Korea. This is an oil/chemical tanker with a gross tonnage of 13,094 MT. The vessel has good and modern technical conditions, meeting the strict standards of the maritime industry and major oil and gas customers in the world.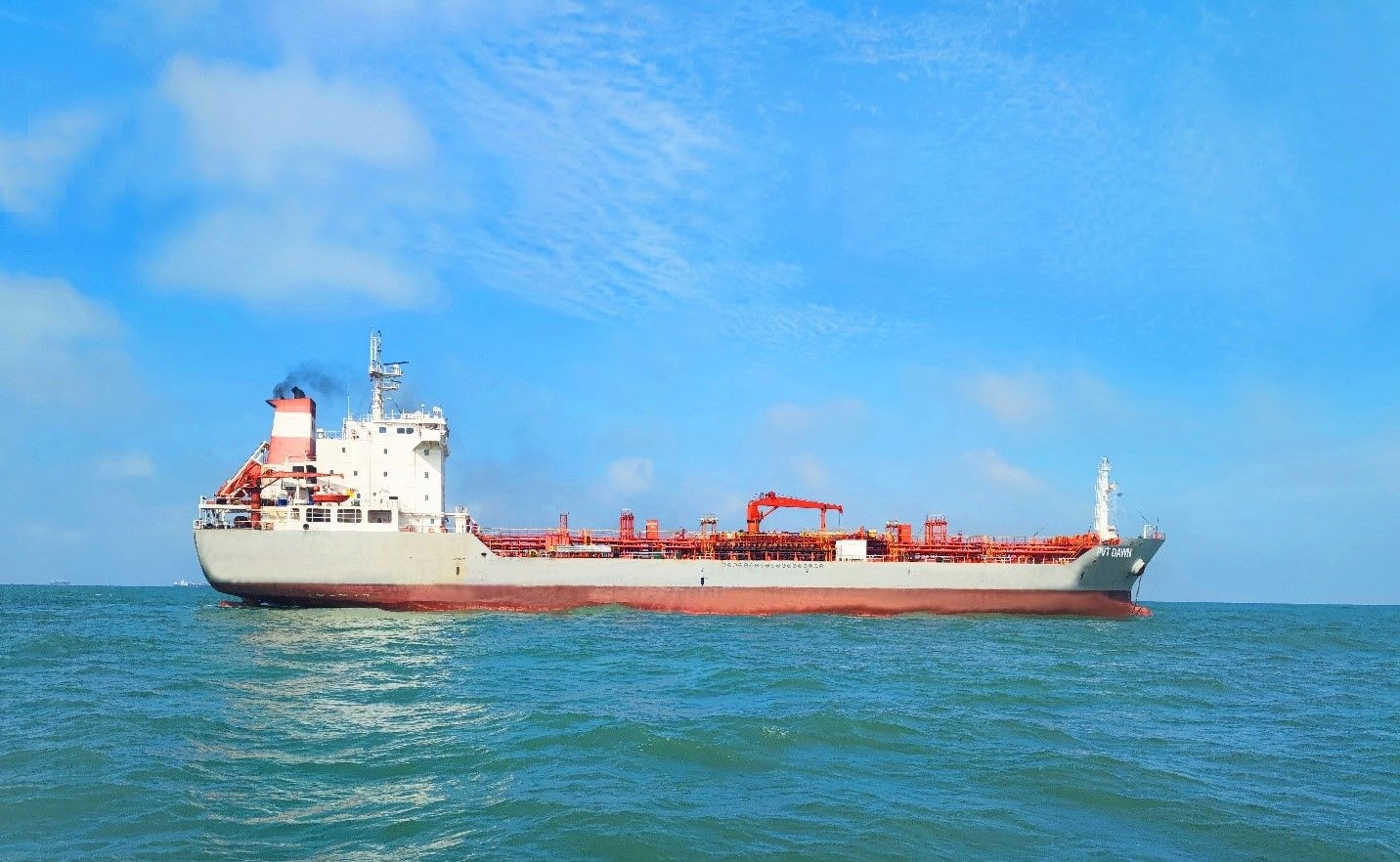 The receipt of PVT DAWN is part of PVTrans' overall plan on fleet rejuvenation strategy, anticipating the recovery of the shipping market, which is expected at the end of 2021 and early 2022 after the COVID-19 pandemic is brought under control on over the world.
With modern technical characteristics, PVT DAWN will be operated in the international market. This event confirms PVTrans's position in meeting the strict standards of large terminals and Oil Majors as well as its ability to gradually improve its specialization in ship management and operation.