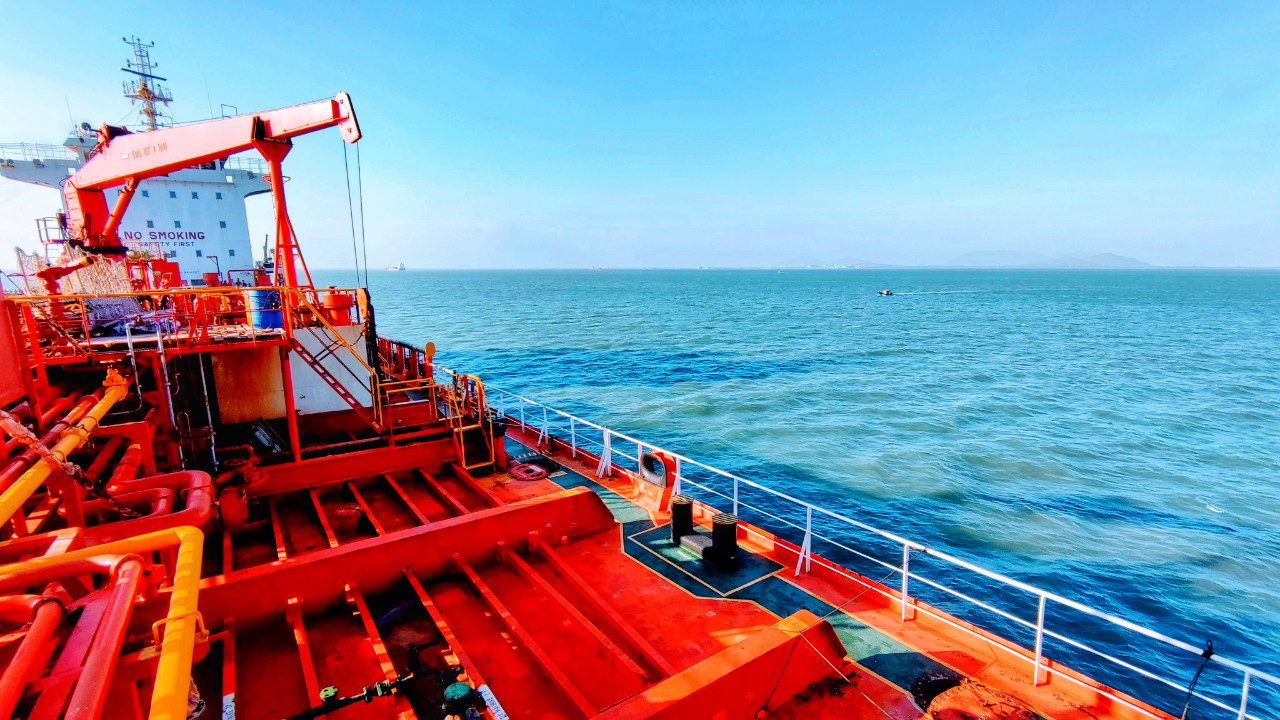 Participating in ensuring national energy security; being meet the demand for oil and gas transportation services; taking care of the employees' lives ensuring the interests of shareholders; contribute to the society.
Thang Long Maritime is a subsidiary of PVTrans, operating in the field of oil and gas transportation and oil and gas marine services. We are improving our professional working environment with many promotion opportunities and good benefits.
We are focusing on building and developing a team of to serve the development strategy and expand business activities. Thang Long Maritime is recruiting candidates with the following positions:
I. Crew for 13.000DWT oil products/chemical vessel (21):
Captain
C/E
C/O
2/E
2/O
3/E
E/O (ETO)
3/O
4/E
BSN
FITTER
PPM
AB (03)
OS
OLR/ELECT (03)
COOK
MESS
II. Office Staff (01):
Admin-HR staff: 01.
General requirements:
Certificates: Suitable for the working position (eg: Graduation in a major related to titles such as: Ship control, ship engine operation, Ship's electricity… (Except Cook))
Experience: At least 1 year experience in the same position.
Required documents: Crew card (form), any available certifications and crew history. For office staff: Curriculum Vitae and relevant degrees/certificates.
Suitable candidates could contact us at:
Crew: TLM Ship-management Division. Email: crewing@tlmarine.vn. Mr. Chiến +84 9033 777 82.
Office Staff: TLM Administration and Human Resource Division. Email: info@tlmarine.vn. Ms Huyen +84 338 113 684.
Address: M Floor, PVFCCo Tower, 43 Mac Dinh Chi, Dakao Ward, District 1, HCMC, VN.
(Updated on Dec 27th 2022)