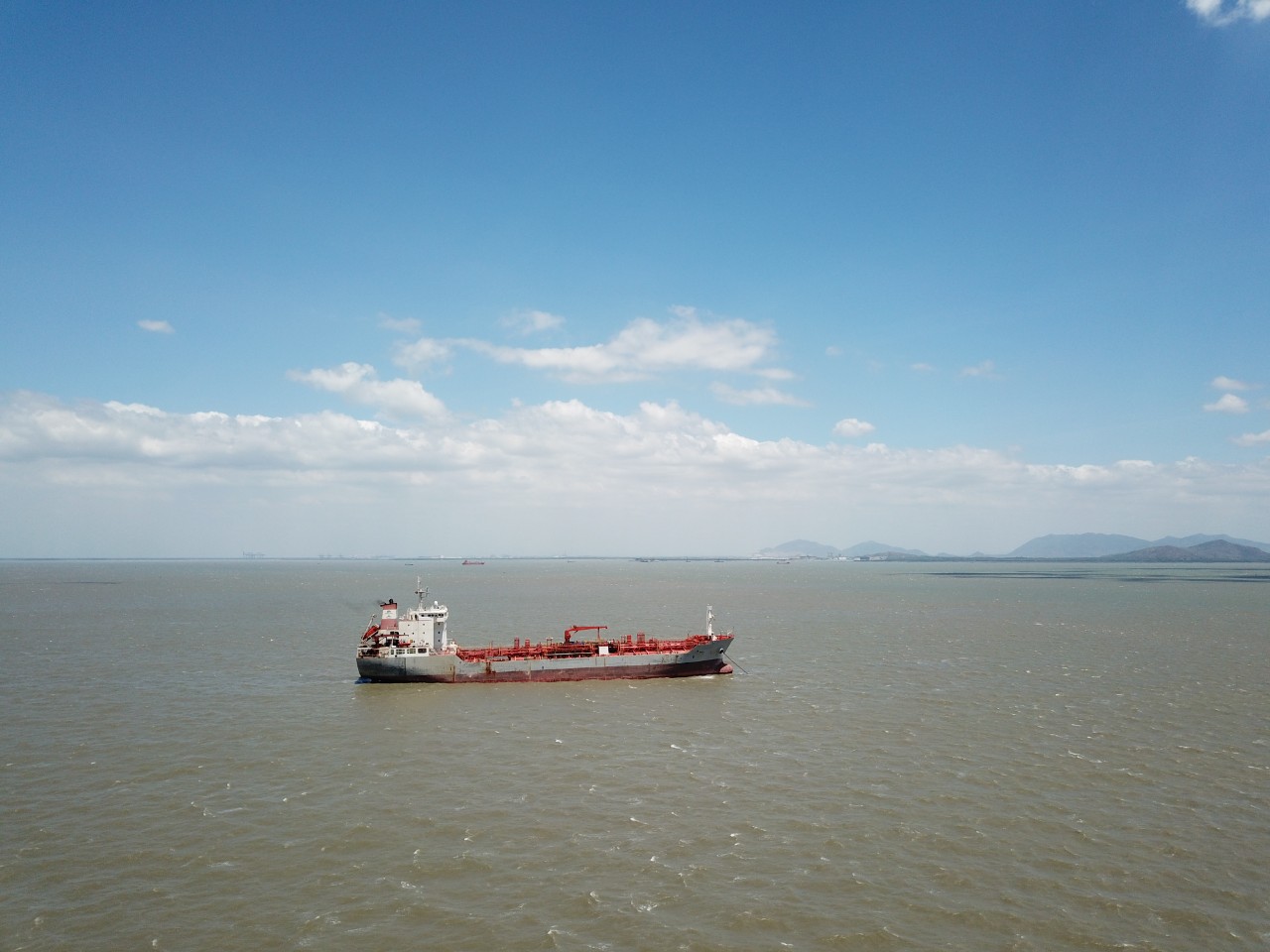 Logistics services
With a team of experienced and qualified staff, a wide service network throughout the country and in the region, Thang Long Maritime has been focusing on developing and providing logistics services for customers. domestic and foreign customers with the criterion: "Customer satisfaction is our success".
With a vision to become one of the leading reputable logistics service providers, we always strive to improve service quality through optimal solutions and application of information technology. Human resources were focused and invested appropriately to ensure the most efficient supply chain.
Thang Long Maritime is committed to satisfying the needs of our customers. Customers' trust is our number one priority.
In a fiercely competitive environment, in order to survive and develop, Thang Long Maritime must always be dynamic and creative. Inside, we create a professional and dynamic working environment so that every individual can develop their full potential. Outside, we use a flexible policy against market fluctuations.
The main services have been and are being performed:
FREIGHT FORWARDING SERVICES THE SHIPPING AGENCY
Fast customs clearance time
Save time and money
Maximize customer benefits
Provide optimal shipping solution at competitive cost
Flexible train schedules & precise cruise control
Easily connect with logistics chains
GOOD TRANSPORTATION SERVICES AGENNCY SERVICES – SUPPLY OF VEHICLES
Large number of vehicles to satisfy customer requirements
Team of experienced, enthusiastic and professional drivers
Safe and efficient operating system
Professional and experienced agent team
Supplying goods of the right origin, ensuring the required quality with a nationwide network of suppliers
Close network with stakeholders (Port Authority, Border Guard, Immigration Department, Customs, Quarantine)
EASY PLANNING SERVICE PROJECT LOGISTICS SERVICES
Modern media
Efficient loading and unloading process
Professional and responsible staff
Experience in providing logistics bases for large projects
Close relationships with stakeholders, creating favorable conditions for the project to be completed
Consulting contractors on logistics options to ensure savings and safety