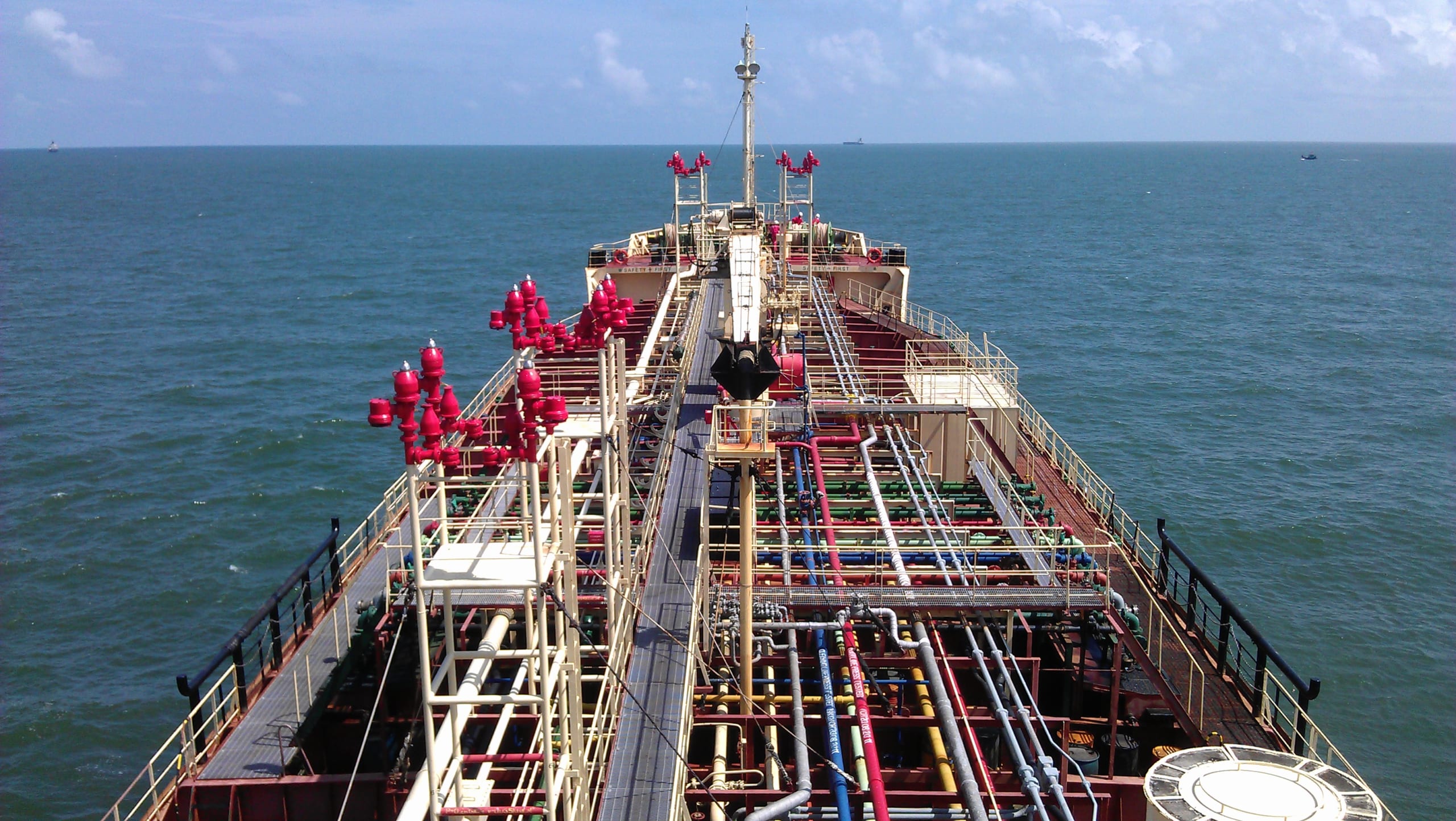 Transportation of oil products/chemicals is the core business of Thang Long Maritime
As the strategic business, Thang Long Maritime is developing a fleet of oil product tankers and chemical vessels with a tonnage of 10,000 – 20,000 DWT and bulk carriers of 20,000 – 30,000 DWT for international transportation and smaller tankers to serve domestic market and oil refineries in Vietnam.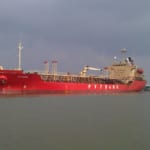 Thang Long Maritime is committed via efficient management and operation ability as well as the financial resources available to carry out the mission assigned by PVTrans to undertake most oil product transportation for oil refineries in Vietnam and to increase the international oil product transportation market share.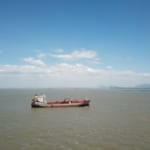 For time being, Thang Long Maritime is strengthening co-operation with domestic and international partners with the aim of establishing tailor-made joint oil product transportation companies in order to strengthen worldwide operation and services.