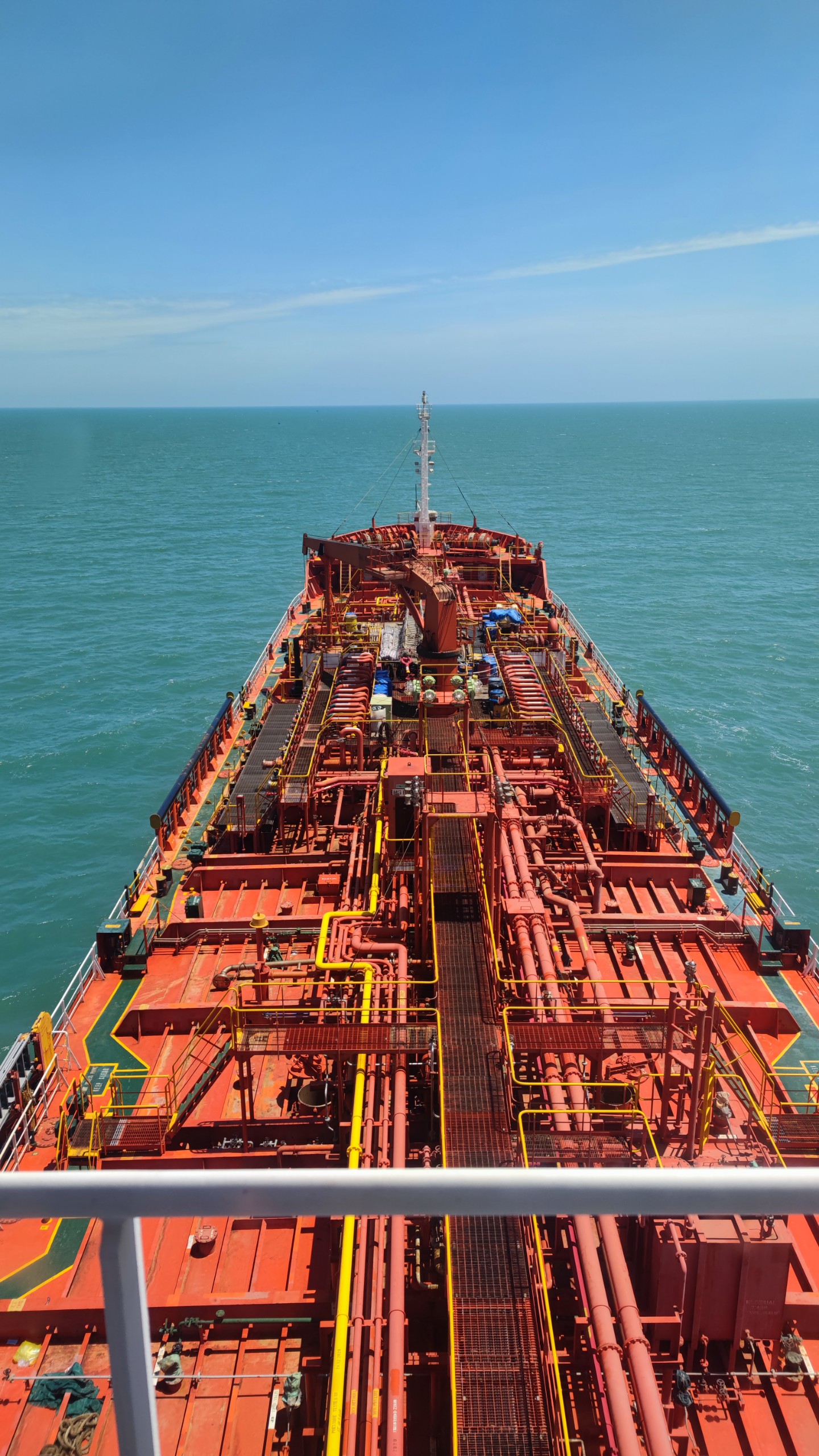 Value Added Services
As part of the Vietnam National Oil and Gas Group (PVN) system, Thang Long Maritime has the advantage of a stable source of goods from PVN-affiliated corporations.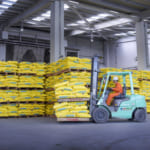 Currently, Thang Long Maritime's supply network is present in most of the seaports and big cities in Vietnam such as Ho Chi Minh, Vung Tau, Quang Ngai, Da Nang, Hai Phong, Quang Ninh. In addition, Thang Long also deploys other value-added products and services such as trading fertilizer, chemical, liquefied petroleum gas (LPG).
.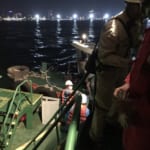 Thang Long Maritime's main source of goods is provided by PVN's subsidiaries and reputable partners in the market.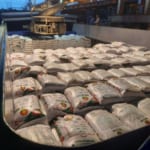 Thang Long Maritime is always ready to cooperate with customers and business partners with a commitment to provide goods on time with the best quality, fully meeting the standards, types and quantities required by customers.